5G Maximum Power Cellphone signum Jammer
Product Detail
Quid elige Us
Product Tags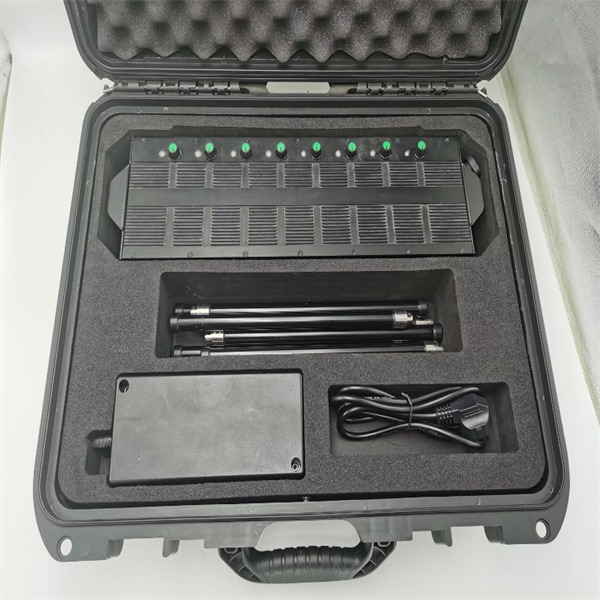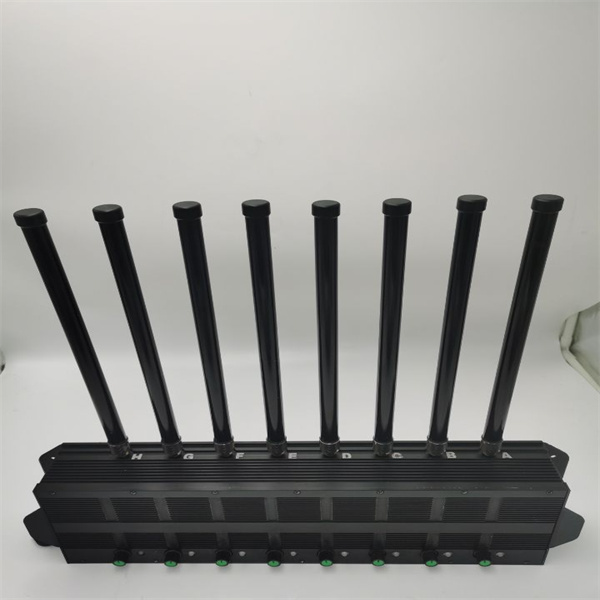 Haec machina magna vis cellphone jammer dicata est campi ambitus aeris aperti vel ampla area insignii protegendi, sicut carceres, scholae, militares, magnas officinas et fodinas conatuum.
Maximum Shielding range: radius 2 ad 10 metris (-85dBm.basis in circuitu fretus statione)
potentia tradenda: singuli canalis 10 ~ 15W
Scutatio frequens: 2G,3G,4G,5G
Output channel: Number of channels and appearance subject to actual delivery
Cohors frequentia protegendi potest nativus
Quisque canalis potest operari et switched independenter
Virtus output cuiusque canalis aequaliter adaequari potest
Frequentiam parametri.Contenta huius tabulae solum referuntur.Clientes opus est ut vincula frequentiae in hac forma praebeant..

Channel

Frequentia

Potestas

CDMA

870-880MHz

10-15W

3G1

2010-2025MHz

10-15W

GSM

930-960MHz

10-15W

3G2

2110-2170MHz

10-15W

DCS

1805-1920MHz

10-15W

4G

2555-2655MHz

10-15W

5G

3500-3600MHz

10-15W

Praecipua dimensio

415* 175*75

Virtus copiam dimensionis

225* 114*50

Sarcina dimensio

580*340*325

Pondus

5.3Kg

Temperature

-2055

Umor

3585%

Potentia consummatio

250W

Potentia input

AC 160V240V

Virtus output

DC 27V/14.6A
Nota: Cohors finalis frequentiae producti nativus erit secundum frequentiam loci usoris.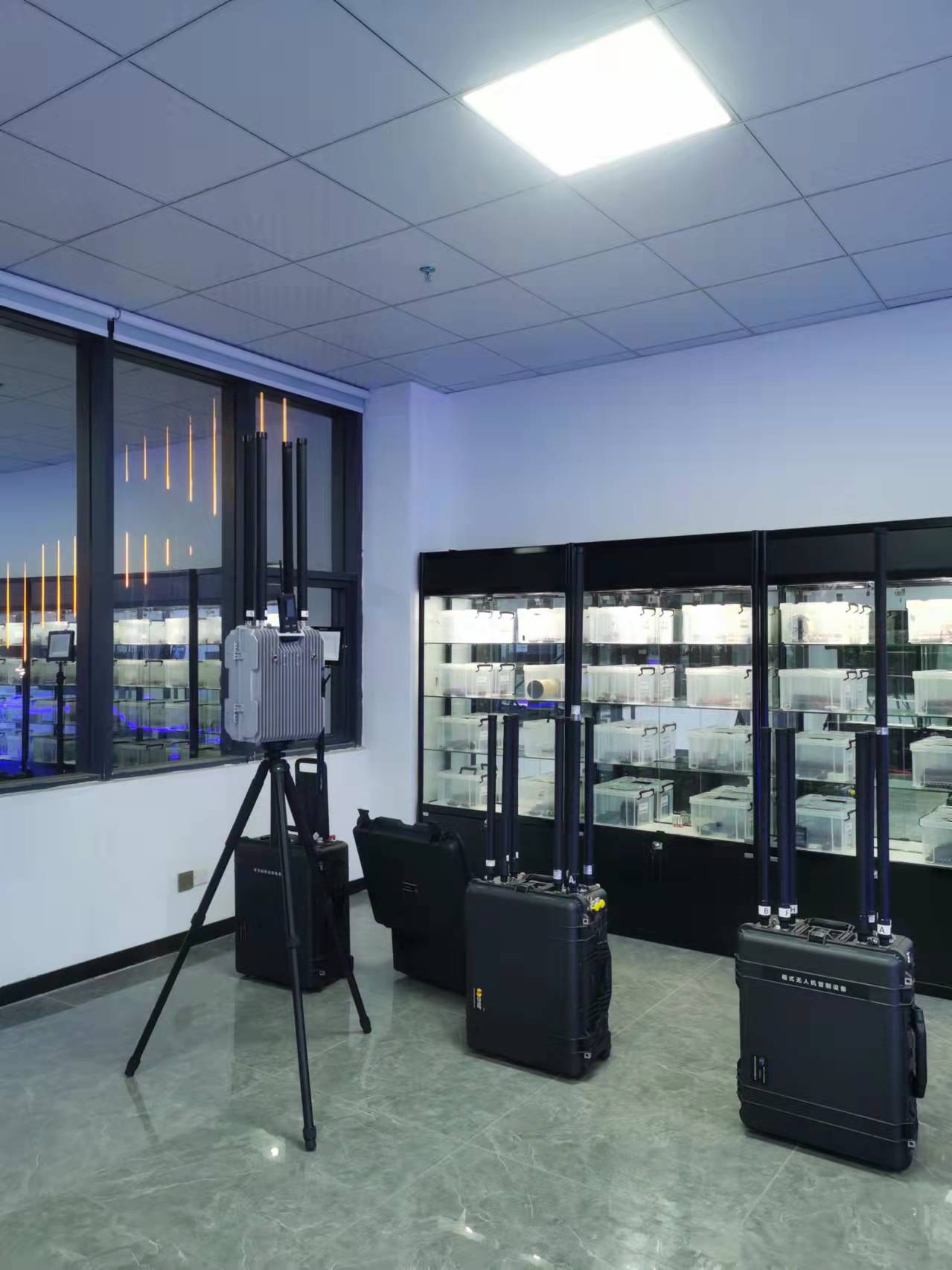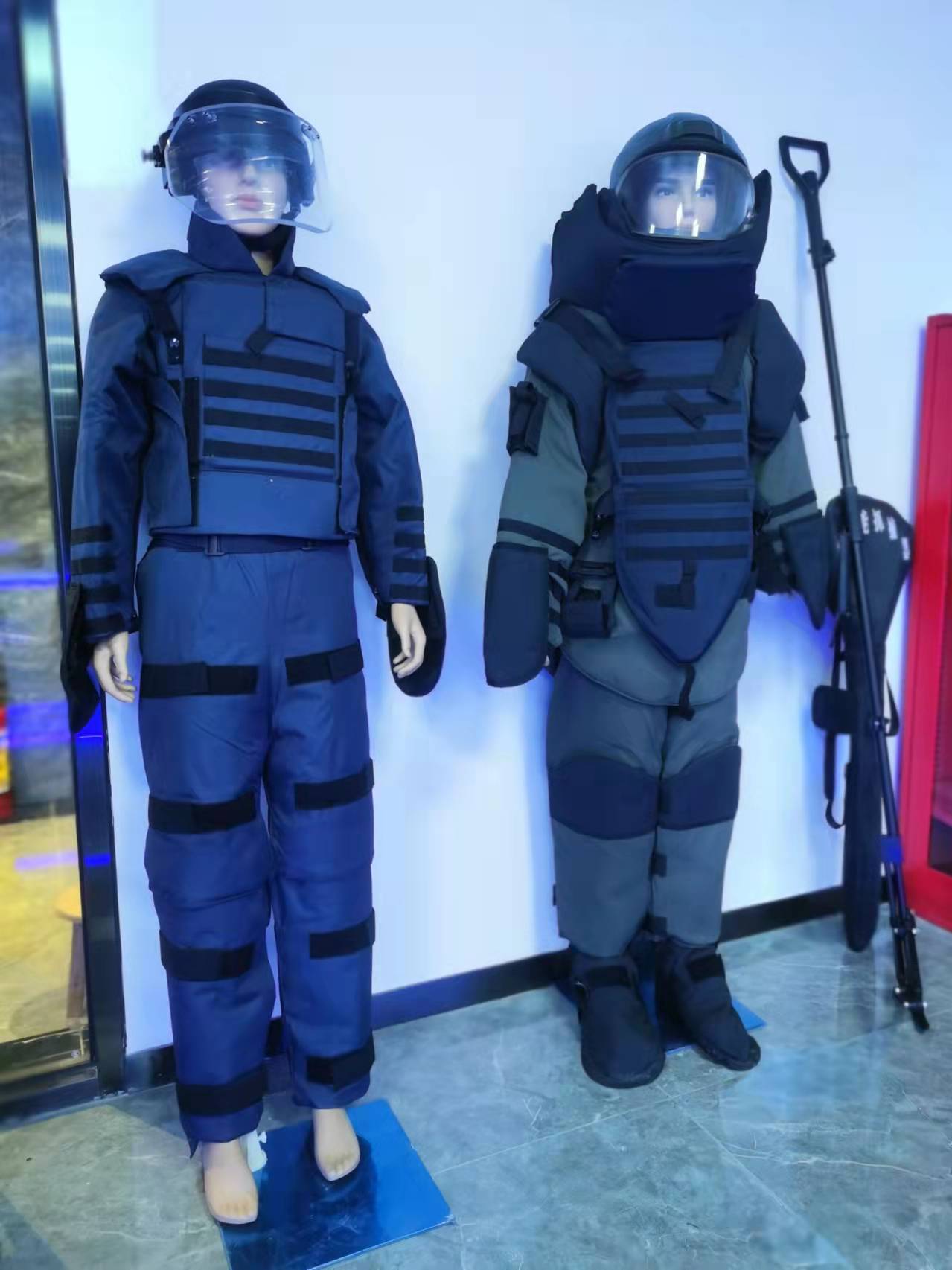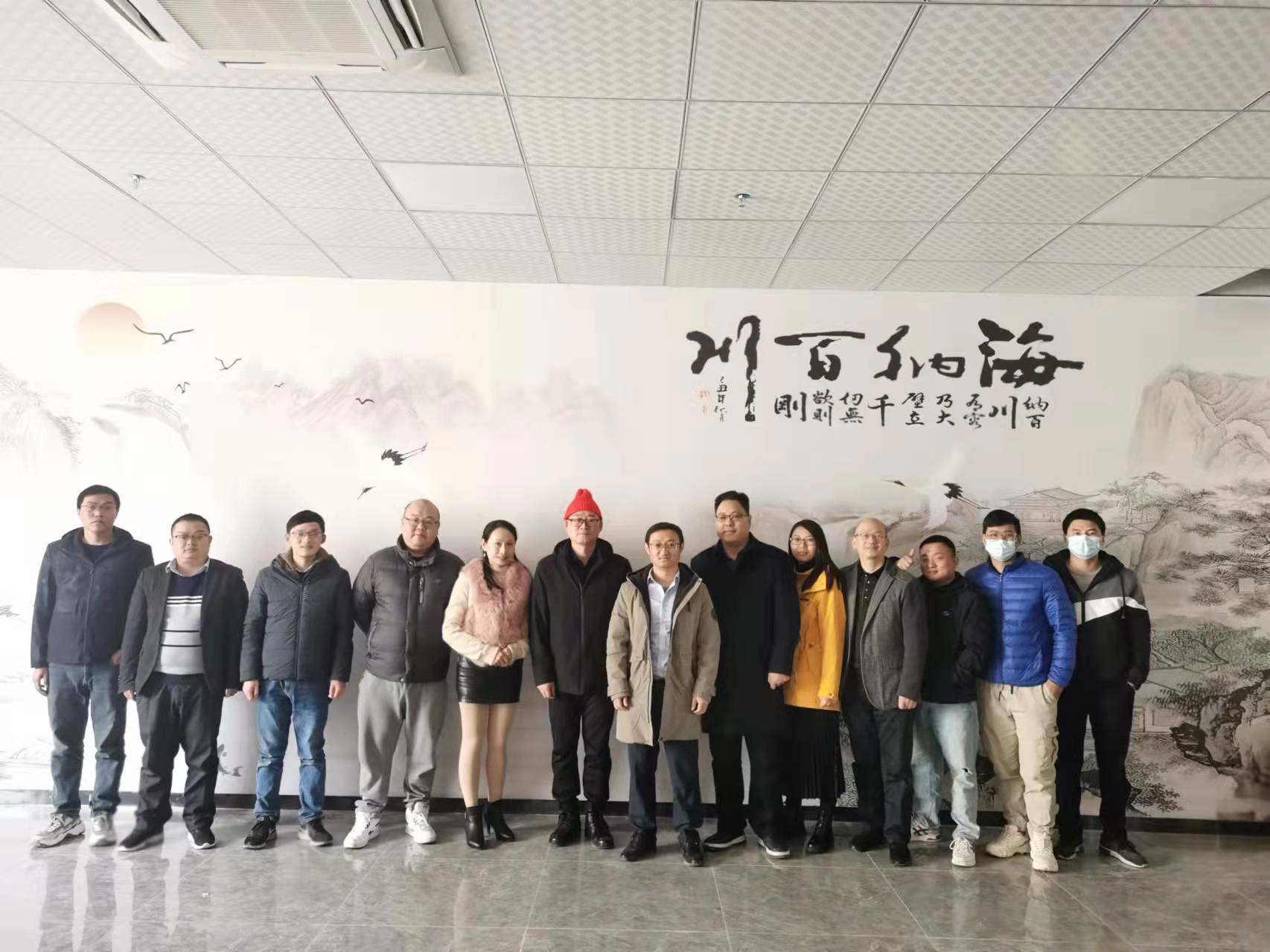 ---
Deinde:
HW-P01 Footprint Light Source
---
Beijing Heweiyongtai Sci & Tech Co, Ltd. est dux supplementum EOD et Solutiones Securitatis.Nostri baculi omnes professionales technici et moderatores idonei sunt ad obsequium satisfactum praestandum.
Omnes fructus nationales professionales gradus testium relationum et licentiae testimoniales habent, ideo placere quiescant ut fructus nostros iubeant.
Arcta qualitas temperantiae est ut longa operans vitam producendi et operantis tuto laboret.
Cum plus quam X annos industria experientiam ad EOD, Anti-terrorismum apparatum, Intelligentiam fabrica, etc.
Munere munere servivimus supra 60 nationes clientes per orbem terrarum.
No MOQ for most of items, fast delivery for customized items.
Epistulam tuam nobis mitte;
Epistulam tuam hic scribe et mitte nobis